Backroad Threads celebrates the creative resourcefulness of an authentic way of life.
Our shirts replicate actual hand-lettered signs spotted on rural backroads. They salute a place where "buy local" is more than a bumper sticker, and neighbors still end a transaction with a handshake.
customer feedback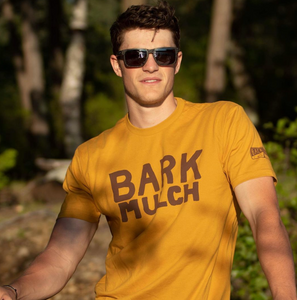 SUN'S OUT - GUN'S OUT
"Everywhere I drive now, I see signs that would make a great t-shirt." Dan P.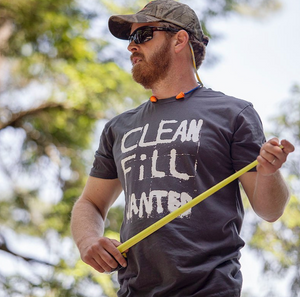 AS SEEN ON TV's MAINE CABIN MASTERS
Chase Morrill, of the Maine Cabin Masters, is one of our biggest fans. You can see him wearing our t-shirts on many episodes!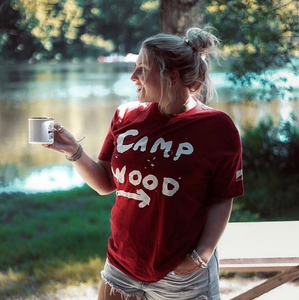 IS IT CAMPING SEASON YET?
"I LOVE this t-shirt! It's so soft and perfectly quippy!" Anna G.